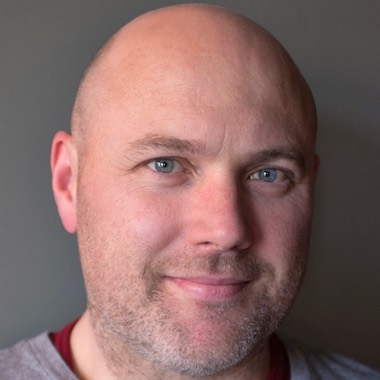 Aaron Morton has been working with software for over 17 years. In 2011 he left a position at the VFX company Weta Digital in Wellington to pursue his interest in Cassandra. Since then he has been helping clients around the world get the best out of Cassandra. He contributes to the open source project and the community through involvement in the user list and IRC channels, and code contributions.
At Weta Digital he piloted the use of Cassandra to provide database services that could stand up to the render farm of 35,000 cores. The key concern at Weta was how to design a scalable persistence layer that would allow them to maintain availability in the face of hardware failure and errant clients.
Prior to Weta he worked on large E-Commerce projects in London and created a Content Management System for the National BBC Radio stations.
Aaron frequently speaks at meetups and conferences such as the DataStax Cassandra Summits and the Apache Software Foundation's ApacheCon. He runs the Data Driven Wellington meetup group to encourage local engineers to explore new technology. Aaron is also a committer for Apache Cassandra and was voted a DataStax MVP for Apache Cassandra by the community.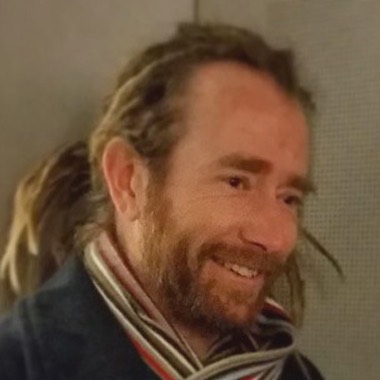 Mick Semb Wever
Consultant
Mick designs, builds, and is an evangelist for distributed systems - from data-driven backends using Cassandra, Hadoop, Spark, to enterprise Microservices platforms.
Prior to TLP he spent seven years at FINN.no building a microservices platform and introducing data-driven solutions and architecture based on Cassandra, going back to Cassandra 0.7. Mick is a strong advocate for change towards microservices built upon modern data-driven practices that introduce eventually consistent, highly available solutions using Apache technologies like Cassandra, Hadoop, Spark, and Kafka.
Mick has always had a keen involvement in open source code, contributing to many codebases along the way. He is an Apache Member, an Apache Cassandra committer, the PMC Chair for Apache Tiles, as well as being a DataStax MVP for Apache Cassandra since 2014.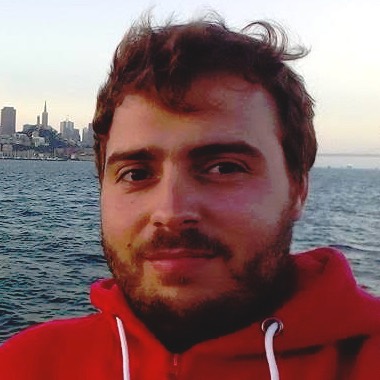 Alain Rodriguez
Consultant
Alain has been working with Apache Cassandra since version 0.8. He was the first Engineer at teads.tv which had grown to 400+ employees by the time he left.
During his time at Teads Alain managed and scaled Cassandra clusters across multiple AWS Regions. His experience with Cassandra from the early days has included upgrading hardware, growing capacity, upgrading, and tuning all the time maintaining Availability. He also evolved data models to take advantage of the latest features and performance as Cassandra improved.
Alain frequently contributes to the Apache Cassandra users mailing list.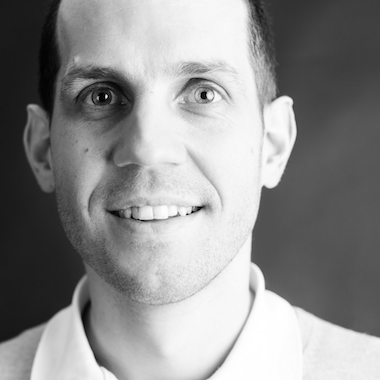 Alex Dejanovski
Consultant
Alexander has been working as a software developer since 1998, mainly for Chronopost, the french leader of express shipments. He's been leading there the effort to build a Cassandra based architecture and migrate critical services to it from traditional RDBMS. During his time at Chronopost, Alexander helped designing a wide range of systems including billing, delivery truck tracking, proactive delivery delay detection, and push tracking.
He is involved in the Cassandra community through the development of a JDBC wrapper for the Datastax Java Driver.
Alexander has been speaking at tech events like Cassandra Summit, Devoxx France, Big data Paris and the Paris Cassandra Meetup.
He co-hosts a french podcast on Big Data technologies called "Big Data Hebdo" and has been selected as Datastax MVP for Apache Cassandra since 2015.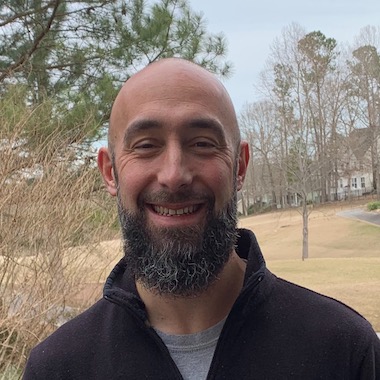 John enjoys working on distributed systems like Cassandra, being involved in open source communities, and helping customers solve complex problems. John comes from Red Hat where he spent more than twelve years.
Much of his time at Red Hat was spent leading projects on open source management and monitoring solutions. One project replacing an RDBMS with Cassandra involved re-implementing a time series database with Cassandra, building automated management features, and integrating developer and load testing tools in support of Cassandra within the project. John also led a team that took a functional reactive approach using RxJava to build a time series engine on Cassandra. He has additional experience operating, maintaining, and providing customer support for Kubernetes-based deployments.
John enjoys speaking about Cassandra and related technologies at conferences and user groups such as JUGs and Percona database conferences.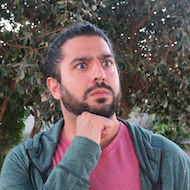 Jon Haddad
Principal Consultant
Jon Haddad has 15 years experience in both development and operations. For the last 11 years, he's worked at various startups in southern California. In a past life, he put Cassandra in production and co-wrote cqlengine, the Python object mapper for CQL. After 2 years as an evangelist at DataStax, he is now Principal Consultant at The Last Pickle, helping customers of all size succeed with Apache Cassandra.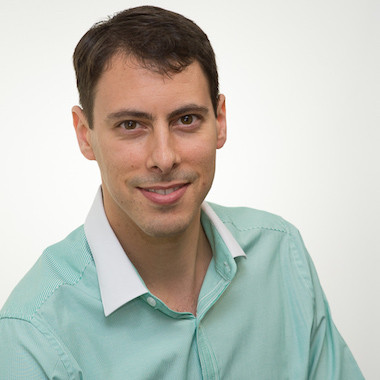 Anthony Grasso
Consultant
Anthony joined TLP because he loves helping people understand and use Cassandra successfully. He started his software engineering career, spanning 13 years, by working for Canon Information Systems Research Australia (CiSRA) where he represented Canon on the W3C Working Group and developed an internal distributed testing system.
After 7 years at CiSRA he went to work for RoZetta Technology (child company of Sirca) to pursue his interests in web technologies and distributed systems. There he lead a number of projects relating to highly available distributed systems. Notably, he lead a project which successfully replaced a MySQL database with a Cassandra cluster in a production system that stores historical trade data.
Ever since he started working with Cassandra in 2014, Anthony has been involved in the Cassandra community. He has helped to grow and is a co-organiser of the Sydney Cassandra Users Meetup group.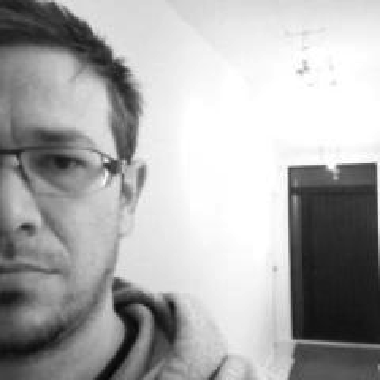 Nahum Wild
Engineering Manager
Nahum is actively involved in supporting and growing the Ruby and Elixir communities in New Zealand, running the Wellington Rails meetup for over a decade and organising all three Wellington Rails Camps including the first ever in New Zealand. He served as a founding member of the Ruby New Zealand committee.
He is a sought after Developer and CTO working in Wellington growing teams and building award winning products. He has an interest in the start-up scene and always has an idea or two he's trying out.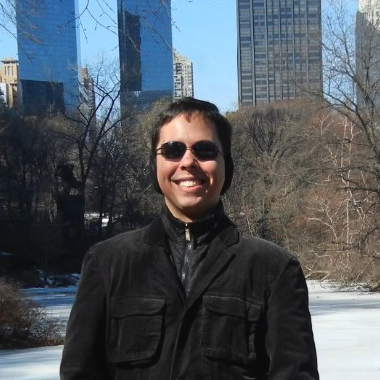 Marvin Froeder
Java Engineer
Marvin has 11 years' experience in IT, mainly as a Java Engineer. Originally from Brazil, he's recently chosen Wellington, the coolest little capital in the world, as the place to call home.
During his time in Brazil, he worked for several startups, most notably at ContaAzul - an online booking system and Sonatype - the company behind many Maven related products, most notably Maven Central.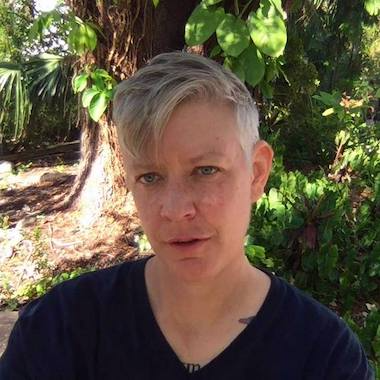 Amanda Skuldt
Project Manager
Amanda Skuldt has nearly a decade of experience managing information technology, research, and intelligence projects. She is a Certified Scrum Master (CSM) and leverages both Agile and PMI-based project management best practices and processes for the success of her teams.
Prior to TLP, Amanda spent six years as an analyst, simulation supervisor, and project manager for Wikistrat where she managed large-scale crowdsourced analytic projects for government and private sector clients. She has a strong focus on leadership and development and brings a passion for continuous process improvement, team empowerment, and problem-solving to The Last Pickle.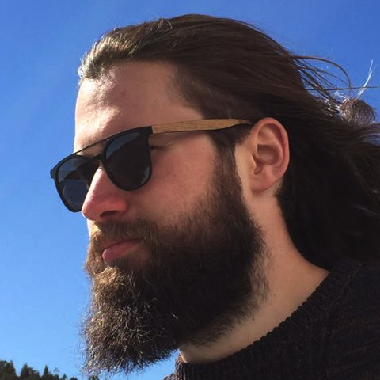 Radovan Zvoncek
Consultant
Radovan has over 4 years of experience with Cassandra and the surrounding ecosystem. Most of his experience comes from his time at Spotify, where he was involved in maintaining their sizable Cassandra fleet since its early beginnings. In addition to Cassandra operations work, Radovan was involved in the development of tools automating some of the more cumbersome operations like repairs, backup and recovery, as well as big batch data transfers. Some of these tools were open-sourced so Radovan got to share them with the community through speaking at several conferences, including Cassandra Summits. Radovan has been elected Datastax MVP for Apache Cassandra since 2016.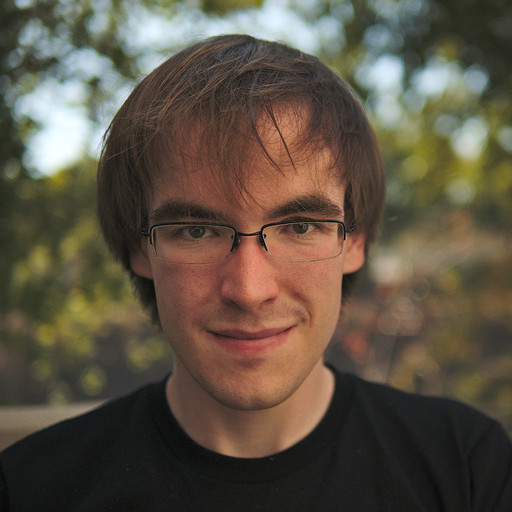 Nick Parker
Java Engineer
Nick has been working as a developer with a focus on distributed systems for over 11 years. He just recently relocated to Wellington from the SF Bay area, after having lived there for over 8 years.
Prior to TLP, Nick worked at Mesosphere with a focus on building open source support for stateful services like Apache Cassandra and Datastax Enterprise in containerized environments. Before that, he was at Google working on Play Store infrastructure, where functionality he built was presented in two consecutive I/O keynotes.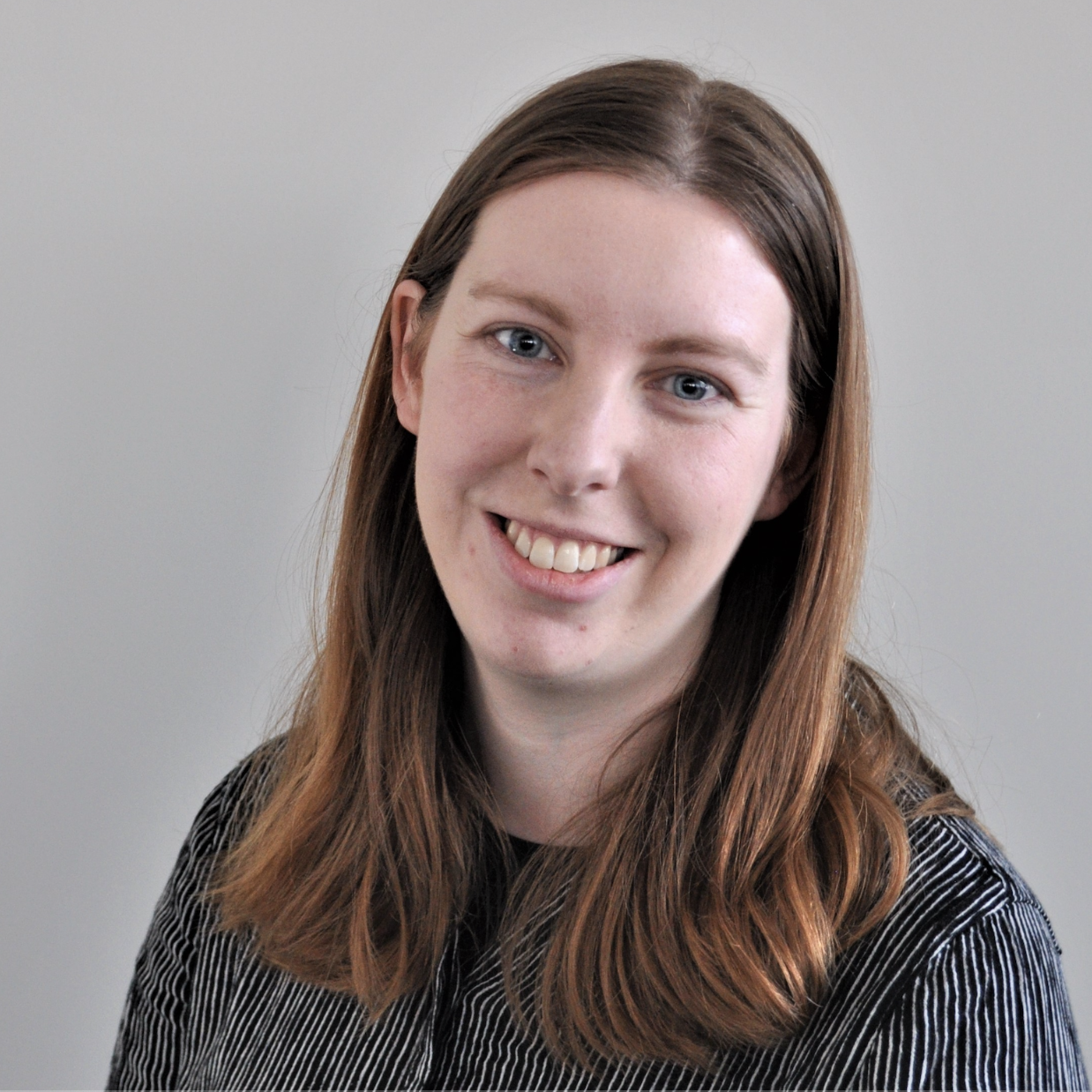 Kelly Remnant
Software Engineer
Kelly recently graduated with a Master of Software Development from the ICT graduate school in Wellington, New Zealand. She also holds a degree in Design Innovation and worked as a Digital Content Producer for Excel Digital. She joined The Last Pickle in March 2019 and works as a Software Engineer, primarily developing in Groovy and Java.